Frequently asked questions
If you have any questions not answered below please don't hesitate to contact me through the Contact page above
I've chosen a range of Resene paint colours that I think will suit many different people. If a colour isn't available on the product you have chosen it is likely out of stock. In this case please contact me and I can advise when I will be restocking it.
If I don't have a colour available that you think I should please don't hesitate to contact me with your recommendation.
All of my products are in stock and ready to ship, unless stated otherwise on the listing. If there will be a delay manufacturing your order we will let you know.
This is a fragile product and for display purposes , please treat it gently to minimize risk of breakage. Please insure all earring shafts or hoops are clean when inserting back into these holders. Care needs to be taken when inserting or removing earrings from these holders so as to not damage the painted surfaces.
I ship New Zealand wide for a flat rate price of $7 using courier services Castle Parcel and Post Haste. I use their overnight option, however with them moving large volumes there can be delays of up to 2-3days. At this stage I do not offer International Shipping sorry.
To see my list of Stockists please see below. I will be looking for more Stockists in 2022. If you would like to sell our products in your store please get in touch with me through my Contact page, or email wilderandcove@gmail.com
Assembling my products is easy as they all slot together. There are instructions on the packaging as well.
List of New Zealand Stockists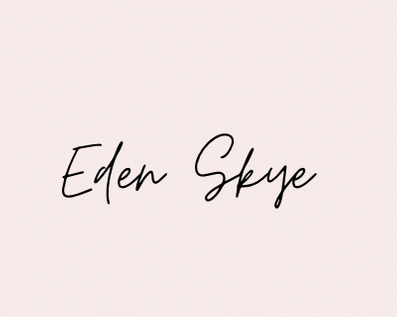 Eden Skye
The home of beautiful handmade polymer clay earrings, created lovingly in the Wairarapa, NZ.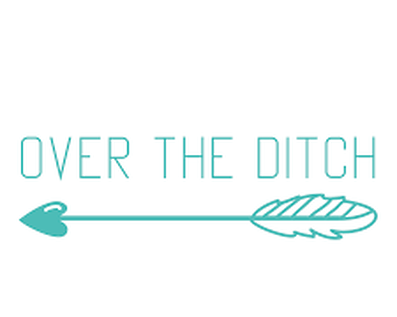 Over The Ditch NZ
New Zealand made earrings. Pretties that are fun, affordable and on trend. Makers of dome earrings and dangles.
Please remember to recycle all packaging materials, or donate them to your local school or childcare facility.